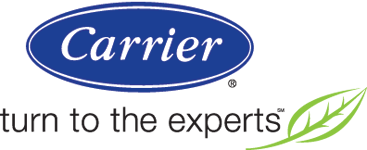 After heating and cooling, water heating is typically the largest energy user in the home because it is necessary for so many domestic activities. The capacity of a water heater is an important consideration. The water heater should provide enough hot water at the busiest time of the day. We offer a wide variety of electric, gas and tankless water heaters.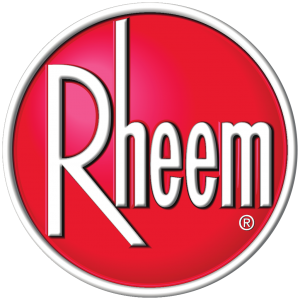 Tankless Water Heaters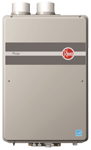 Rheem tankless water heaters provide the comfort and convenience of having a continuous supply of hot water. Our gas models are great as a hot water solution for homes with busy families, homes with luxury bathrooms and vacation home. If you are looking for a hot water solution for a single faucet or shower, please ask us about our electric tankless products.
Frequently Asked Questions