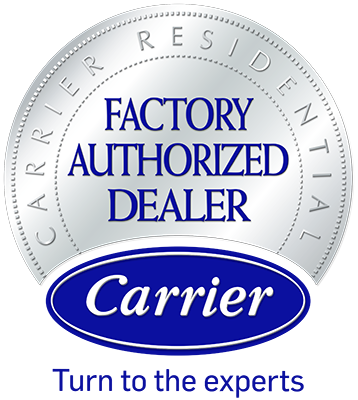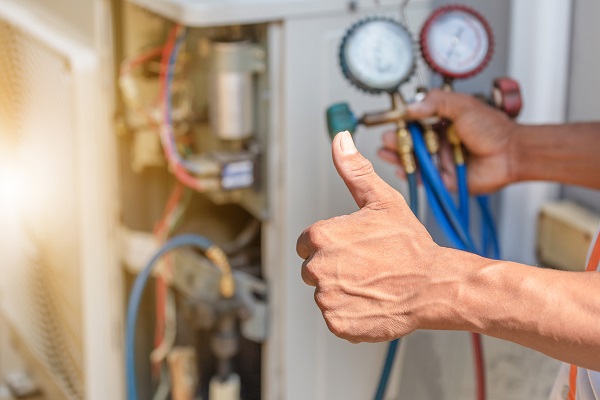 Turning To The Experts
July 16, 2020
At Air Plus, it is our goal to deliver the best customer experience and the best products. We are proud to say that we continually meet this goal. How do we do this? By focusing on indoor air quality, cost efficient systems PLUS working with highly trained and professional technicians. Within the HVAC industry, effective and consistent training creates more knowledgeable technicians who are able to offer more efficient, thorough, and higher quality HVAC maintenance, repairs, and replacements. Our team is comprised of qualified (and friendly) technicians that are true heatin...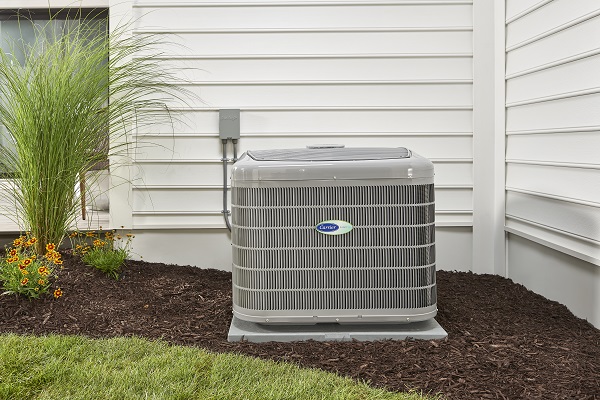 Does Your System Still Use R-22 Refigerant?
June 11, 2020
Well, friends… settle in. We're about to get technical! If you are a homeowner with an older air conditioning system, you are facing a difficult choice! In case you weren't aware, the EPA (in accordance with the Clean Air Act), is phasing out the use of R-22 (aka Freon). R-22 refrigerant is an environmental danger because it contributes to the depletion of the ozone layer. It is rapidly approaching a point that you will have to either replace your entire air conditioning system or continue to pursue increasingly costly and hard-to-find R22 refrigerant when...