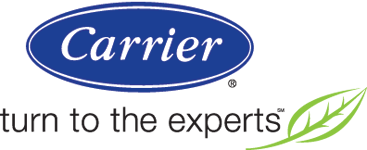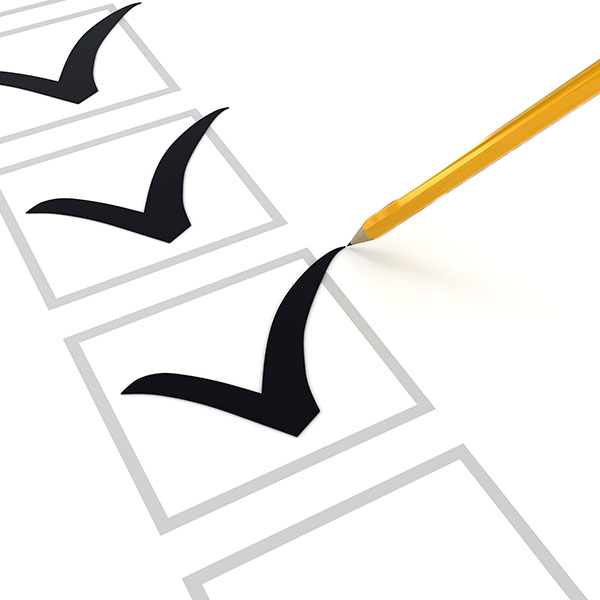 At Air Plus Heating & Cooling we strive for 100% satisfaction in everything we do. We value your opinion and invite you to tell us and others about your experience with us. Please take a few moments to tell us what you think by leaving us a review here on our website or on any of these popular review sites or social networks.
Read what other customers have said about us.

All trademarks or brands on this page are registered by their respective owner and are not affiliated with our company, nor do they endorse or sponsor our products or services.
Reviews of
Air Plus Heating & Cooling
10-May-2018
Product or service reviewed: HVAC FULL SERVICE AND REPAIR FOR HOME INSPECTION
THE TECHNICIAN BRYAN BUCKLEY IS FANTASTIC. VERY PROFESSIONAL. VERY KNOWLEDGABLE. TOOK THE TIME TO EXPLAIN TO ME THE REPAIR THAT WAS TO BE FIXED. DONE IN UNBELIVABLY TIMELY MANNER. WHEN HE WAS FINISHED, EVERYTHING WAS CLEANED AND SPOTLESS LIKE HE WAS NEVER IN MY HOOUSE. EXCELLENT JOB AND WORKMANSHIP. COULDNT BE HAPPIER WITH BRYAN AND RHONDA AND THE ENTIRE STAFF AT AIR PLUS. THEY HAVE BEEN SERVICING MY HVAC FOR 3 YEARS NOW. AND NEVER ONCE HAVE I EVER HAD ANYTHING BAD TO SAY ABOUT THIS COMPANY. HIGHLY RECOMMEND. GREAT PEOPLE. GREAT COMPANY.
SCOTT PICKERING
CINCINNATI OHIO
08-May-2018
Product or service reviewed: Spring readiness check on AC
Kevin has been coming to do my service for several years. He is super great! He's friendly, very competent, professional, always clean, and just a great guy! Air-Plus is a reliable company, and I would recommend them to anyone who needs AC or heating service or installation!
Fay Herrin
Liberty Township
04-May-2018
Product or service reviewed: AC Servicing
Kevin was great to work with. He knows what he is doing, is personable, thoughtful and communicates very well. He is a great representative of your company. Thanks. Craig
04-May-2018
Product or service reviewed: Pre Season Tune Up
DJ came out this week to let us take advantage of the pre season tune up price of $79. He was running late from an earlier call but he called to let us know that. It was getting late and I'm sure he'd have preferred to call it a day but he showed up. DJ was very courteous and careful using shoe coverings to protect our floors. He was also very tolerant of our huge dog that wanted to play! We have used Air Plus for over 15 years and highly recommend them!
04-May-2018
Product or service reviewed: A/C service
Quick response time, excellent communication, very professional and we have cold air again for a fair price.
Thomas Britt
Liberty Township, Ohio
03-May-2018
Product or service reviewed: Yearly maintenance o AC
DJ was great! Punctual, friendly and fast. We will definitely continue to use Air Plus!!
Munninghoff's
Cincinnati,OH
26-Apr-2018
Product or service reviewed: Routine Service of @-Units
Always respectful technicians; never leave a mess, & very thorough. DJ did an excellent job, as have the other technicians as they perform required service. Glad I found Air Plus several years ago.
25-Apr-2018
Product or service reviewed: Preventive Maintenance
Just wanted to give Kevin an excellent review. He is always prompt, polite, personable and thorough! Air Plus is great.
23-Apr-2018
Product or service reviewed: Replaced Sump Pump, Heat Pump, Water Heater
It's great to see that Customer Service still exists!! Rob & his crew do a fantastic job. They are courteous of your home and get the job done. I have also recommended to many friends who have been pleased with their service.
Charlie and Missy, You guys are terrific!! Thank you so much for your help on Tuesday morning. You both were so helpful from the minute I called Missy - to the time Charlie left - just 3 hours later - Fixed!! You are on my vendor recommended list!!
Great office staff and crew! Keep up the quality work. You will be doing my house! Cleanest ductwork installation I have ever seen.
The furnace is working fine now (new Goodman 115K 95% Variable)... Thanks again for opening up last Sunday and getting the warranty evacuator motor for me. I will definitely use your company in the future.
Rob and Air Plus... thank you for your good work, and very nice employees who worked on this job. They went out of their way... cleaned off the ledge on the trap doors they used to go to the cellar as they left... which since it is rarely used and NEVER gets brushed off! Your kind attention to detail and care for me and my job are so unusual these days, and I would give you all a 5-star rating to anyone who asked. Charlie sent the bill through MC to pay you today. God bless you all.
Everyone from Air Plus was professional, knowledgeable, and courteous. They were all gentlemen. You have earned a loyal customer who will be happy to refer Air Plus to anyone. We appreciate how quickly you were able to get to our job. Thanks for everything!
We have always been very happy and pleased with any job done by you. Thank you so much for taking care of two senior citizens!
I really like my new furnace. It is so quiet and evenly heats all of the rooms in my home. Charles was very thorough in diagnosing the problem with the old furnace. Brian and Charles did a great job! They are friendly, courteous, & answered all my questions. They also seem to work well together.
We've used Air Plus for at least 10 years to maintain our heating and our air conditioning systems. We've been nothing but satisfied with all work that has been performed.
We are very pleased and satisfied. Technicians very knowledgeable and competent. Thank you.
Thank you for recommending Air Plus to me to do repairs on my furnace. It cost me but it was well worth the money. Please note the customer service and the quality of their work was impeccable. I would recommend them to anyone and I did. They have another client that I sent them too. I am glad they are working with us. They are quality.