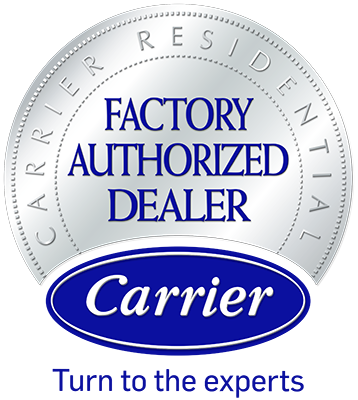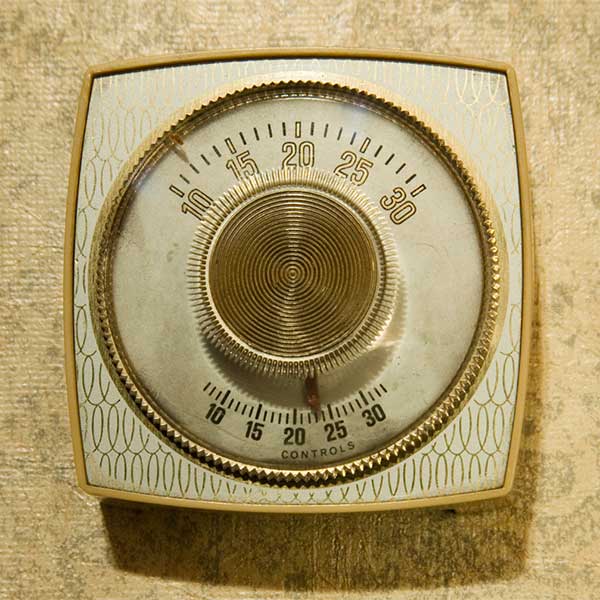 Air Plus Heating & Cooling of Cincinnati is a family owned and operated business based in Reading, Ohio. Rob Raby, our President, founded Air-Plus in 1993 and we have been delivering quality service in Greater Cincinnati ever since. We live by our Customer Pledge and take pride in our:
Honesty and integrity.
Quality of workmanship.
Prompt and friendly service to all of our customers.
Our professional team of trained specialist keeps apprised of the latest developments to maximize your comfort and improve the energy efficiency of your entire home. We can help you identify the most cost-effective ways to reduce your home's energy consumption while achieving a favorable return on investment.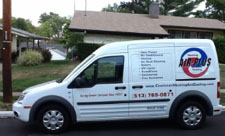 What makes Air Plus Heating & Cooling unique in our industry is that we truly live by our customer-focused values. We find that by taking the following steps we often exceed our customer's expectations:
Always listening to our customer's concerns first.
Promising to deliver the best value, comfort, and energy-saving options available.
Standing behind what we deliver and ensure our customers are satisfied.
We strive to earn your business each and every day, which is evident by the high number of referrals we obtain from our existing customers. Our objective is to build your confidence and trust and ultimately achieve long-term relationships. We want you to try our service and then depend on us for all your comfort and energy saving needs.
At Air Plus Heating & Cooling we are committed to giving back to the community by sponsoring the Boy Scouts (Dan Beard Council) and the fight to end ALS.
Rob Raby started Air Plus Heating & Cooling over 20 years ago with a simple formula "Provide quality service and deliver it at an old-fashioned price." Rob's goals are to always take care of his customer's needs first and continue to grow his business in order to serve more customers in Greater Cincinnati. Rob grew up in Cincinnati and has lived here all of his life.